The weekly Wine Concierge email newsletter is dedicated exclusively to Andrew Harper members.
Each week members receive rare wine purchasing opportunities and tasting notes from our Wine Concierge email newsletter.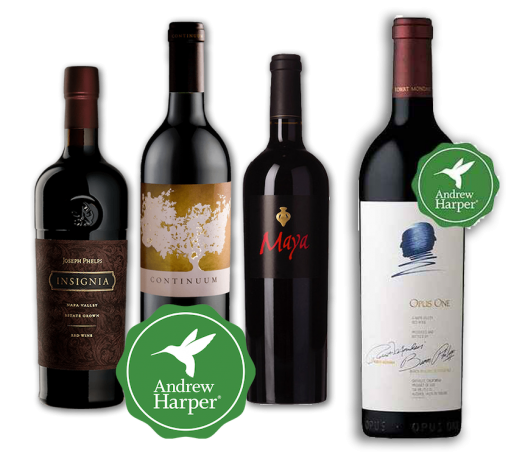 Expert Recommendations
Recommendations and access to rare and boutique wines not normally available via regular retail wine shops. The Porthos team specializes in honest, unbiased wine recommendations customized to each member's tastes and personalized advice on building a unique private collection.
Insider Information
Perfectly located at the crossroads between Napa and Sonoma, Porthos offers members insider connections to the finest hard-to-find and small-production wines, along with insider information about the best new up-and-coming bottlings before they are discovered by the wine critics and collector crowds.
Rare Bottlings
Insider access to coveted cult wines and "perfect" 100-point selections from Napa and Bordeaux. Porthos can also accommodate special requests for particular cellar priorities.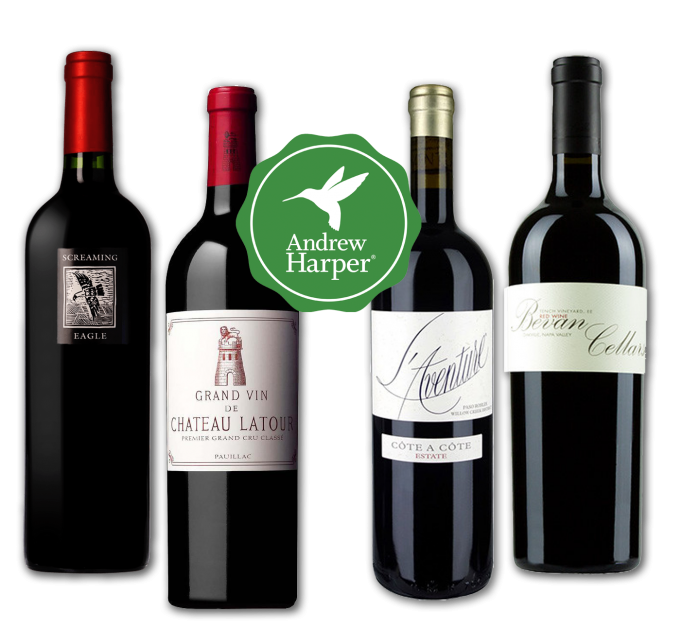 Private Tours
A Porthos Concierge is available to guide members through an unforgettable day of tours and tastings at private Napa wineries not normally open to the public. To learn more about private luxury tours, contact the Andrew Harper Travel Office at (800) 375-4685 or reservations@andrewharper.com.
About Andrew Harper's Wine Concierge
Hal Oates – Founder and President, Porthos
Hal originally launched his own insiders-only newsletter profiling his favorite undiscovered wineries in Napa and Sonoma. That newsletter led to the development of his company Porthos in June 2000.
Today, Hal and his team are dedicated to providing honest, unbiased recommendations for the finest small-production wines in California, Italy and France according to each client's personal tastes.
Terms & Conditions
By submitting an order to Porthos Wine Ventures, Inc. you are also submitting that you are 21 years of age and legally able to purchase and consume alcoholic beverages. Wines may be delivered to persons of 21 years of age or older only. You will be asked to provide positive ID by the shipper or carrier. Porthos is not responsible for the return of shipments due to lack of positive ID, and return shipping charges are your responsibility. All wine is sold in the State of California, and the title passes to the buyer in California. PORTHOS makes no representation to the legal rights of anyone to ship or import wine into any state outside of California. By placing an order with Porthos, you are stating to Porthos that you are in compliance with your local laws governing alcoholic beverages. Porthos cannot ship to Alabama, Utah, New Hampshire, North Dakota, South Dakota and Mississippi (or outside of the United States).