Start your Andrew Harper membership today
1
Print + Digital Membership
$395/Year
Andrew Harper's Hideaway Report (monthly newsletter)
The Andrew Harper Collection (12 guidebooks)
Full members-only website access
Unlimited Travel-planning services
Special rates, amenities and exclusive offers at hotels, villas and more
Weekly auctions and travel packages (plus 5% saving on auctions)
Wine concierge insights and offers
2
Digital Membership
$250/Year
Full members-only website access
Digital versions of the Hideaway Report and Harper Collection
Unlimited Travel-planning services
Special rates, amenities and exclusive offers at hotels, villas and more
Weekly auctions and travel packages
Wine concierge insights and offers
You will get to choose membership level during the checkout process.
International orders incur an additional $75 charge for Print + Digital Membership.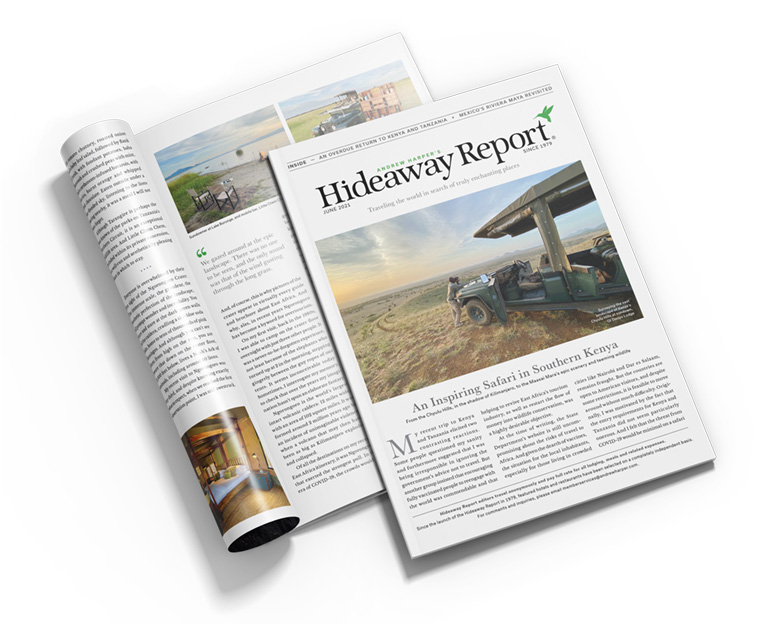 Exceptional travel insights
Reviews and recommendations of hotels, restaurants and travel experiences in the monthly Hideaway Report newsletter and Andrew Harper Collection guidebooks, plus itineraries, additional travel articles and information online.
Personalized trip planning
Full-service trip-planning from Andrew Harper's travel office, creating every imaginable trip from hotel stays to safari adventures to private island escapes and everything in-between.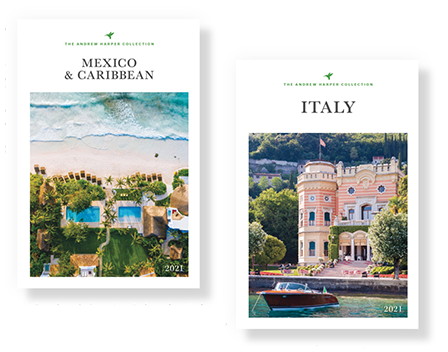 Exclusive travel benefits
Travel perks and VIP status at the finest hotels, resorts, spas, villas, ocean and river cruises and beyond. Plus, members-only special offers, hotel and travel auctions and more.
Questions About Membership?
Don't be shy, say hello!
Every month brings new ways to explore, plan and save...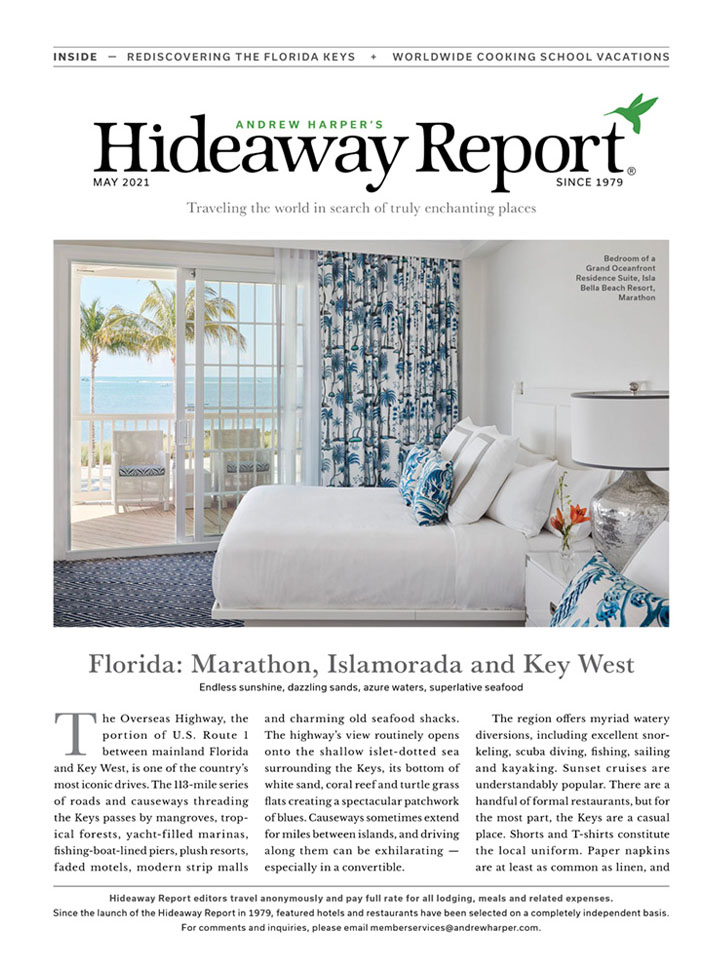 Travel Reviews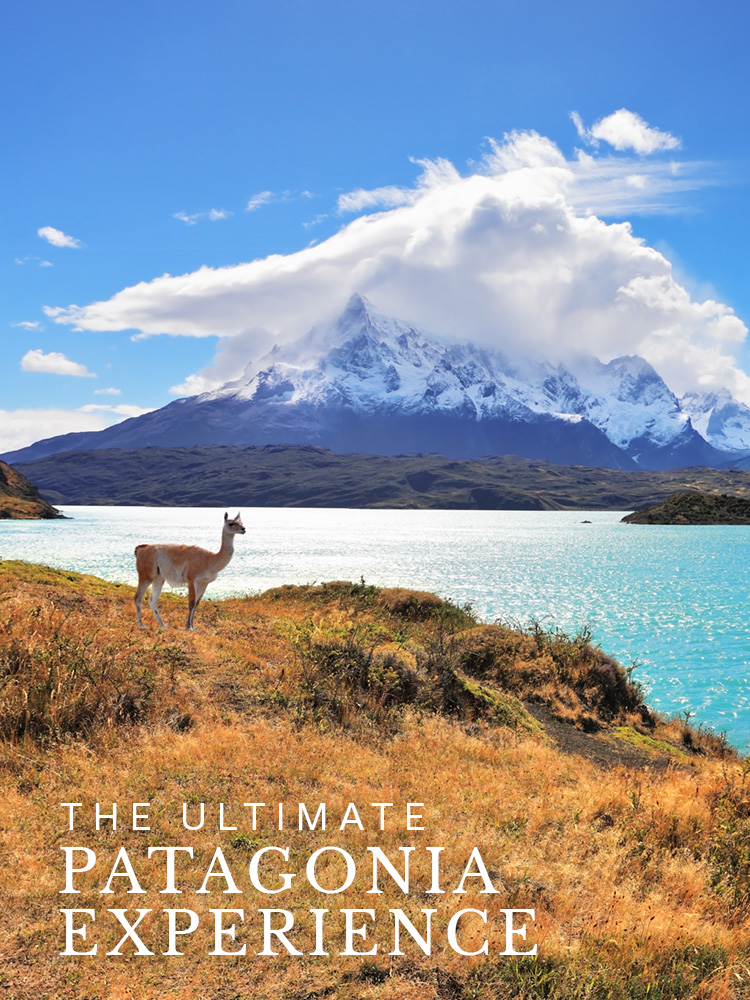 Itineraries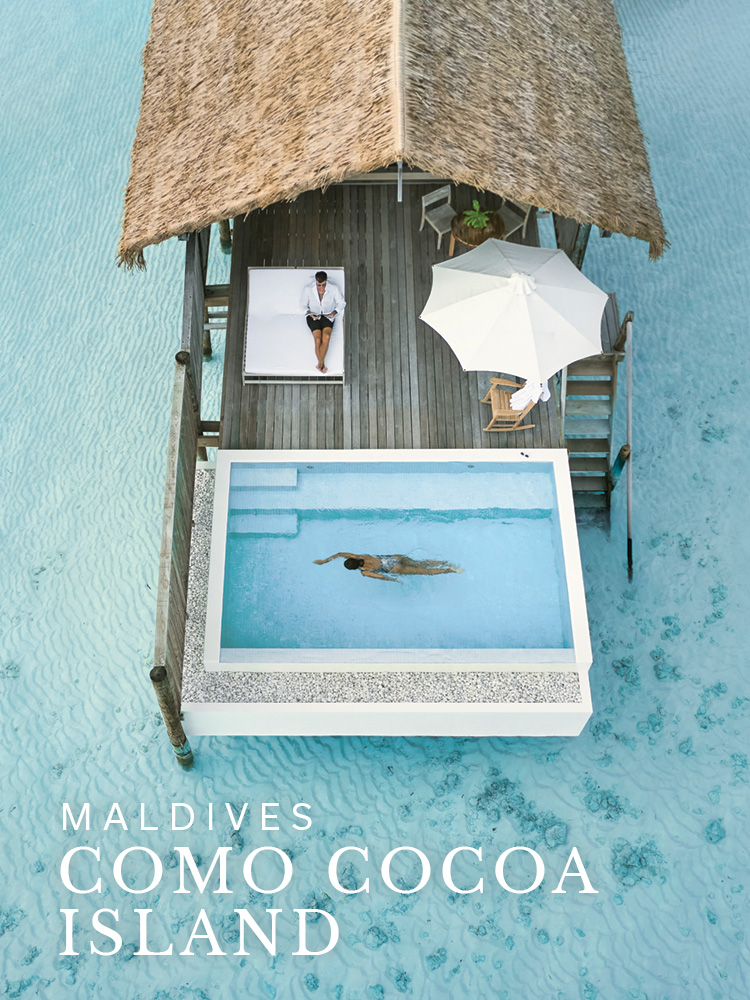 Package Auctions
Dear Traveler,
For over 40 years, Andrew Harper has traveled the world anonymously on a mission to uncover one-of-a-kind hideaways and experiences.
While a lot has changed since 1979, one thing certainly has not – our unwavering commitment to provide honest, unbiased reviews of the most distinctive hotels and travel experiences in the world.
In addition to our trusted reviews of recommended hotels, Andrew Harper members enjoy out-of-the-ordinary restaurant and sightseeing recommendations, as well as comprehensive itineraries that have been road tested by our discerning editors.
Plus, our members have access to Andrew Harper's dedicated travel office for personalized trip-planning, and support while traveling.
An Andrew Harper membership is truly your ticket to exceptional travel.

Testimonials from Andrew Harper Members
We won't travel anywhere without consulting Andrew Harper. The reviews have been invaluable not only in researching travel alternatives, but also in suggesting destinations we've never considered. Bottom line, if it doesn't receive a glowing review from Andrew Harper, we won't go."
– Andrew Harper member
As longtime subscribers to Hideaway Report and the Harper Collection, we've come to expect excellence and innovation from your organization. Our recent trip to the Adriatic far surpassed anything we could have imagined."
– Andrew Harper member
We have been longtime members and use your properties as the foundation for nearly all of our trips. . . . Have never been disappointed! Also use Andrew Harper's travel office to plan all of our trips with similar exciting and wonderful results."
– Andrew Harper member
We have used your service for a number of years and just concluded a 3-week journey all while staying at one Hideaway Report recommended stop after another. Best trip of our lives! Keep up the great work of making our travels easy to plan and always great!"
– Andrew Harper member
You have been a tremendous resource for us in finding unique hotels, tuning us into the most appropriate rooms and saving us a pretty penny. The savings and service so far exceed the cost of the dues, that I feel lucky to be a member."
– Andrew Harper member
This was our first experience of Andrew Harper and we can only say that we are sorry that we did not make use of Andrew Harper sooner! We received room upgrades on four occasions and in the other hotels, it appeared as though we had been given the best of the rooms available. We finished our trip with the clear impression that booking with Andrew Harper had made the world of difference to our experience of the trip. We now take every opportunity when we speak of our trip to recommend Andrew Harper."
– Andrew Harper member