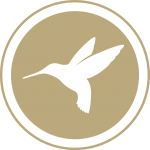 EDITORS' CHOICE AWARDS
As the world reopened this year, we were delighted to indulge in our great passion: travel, with all the discoveries (and, indeed, the decadences) that come with it. We anonymously reviewed a refreshingly normal number of hotels, restaurants, guided tours and other travel experiences. Our annual Editors' Choice Awards highlight the best from the past 12 months.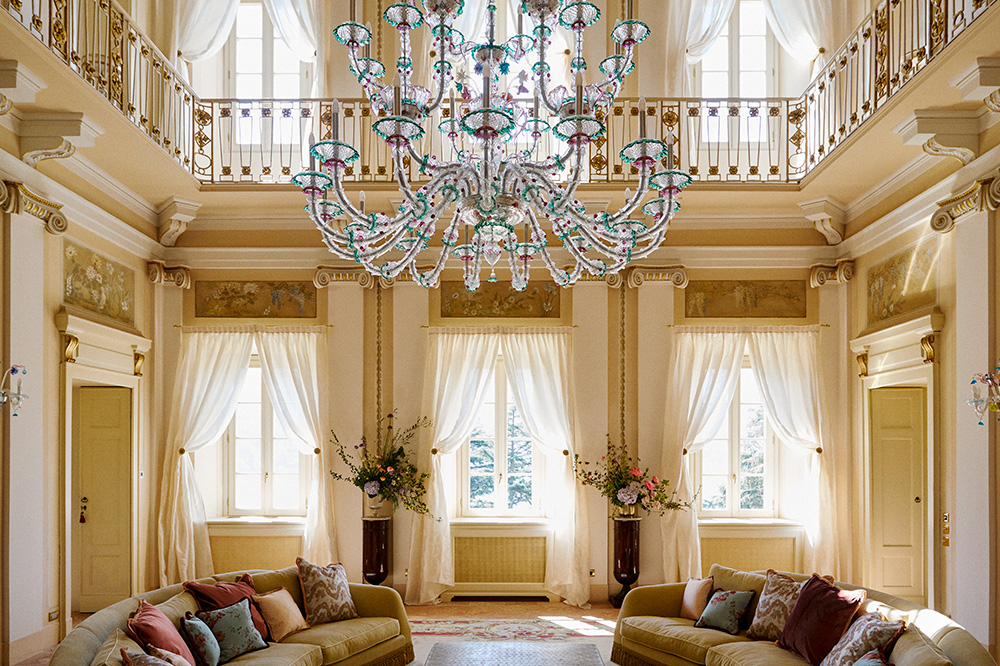 EDITORS' CHOICE
HOTELS OF THE YEAR
Of the more than 100 we reviewed this year, these stood out the most. Each possesses a strong personality, a sense of place and a devotion to superior service.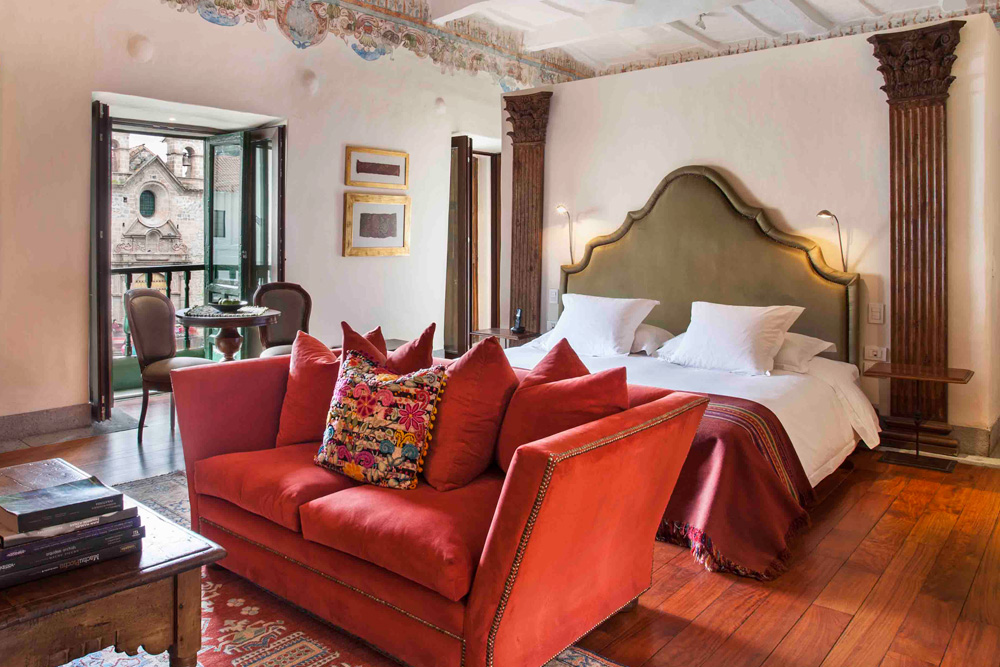 EDITORS' CHOICE
REMARKABLE RETURNS
Although we are always on the lookout for promising new hotels and resorts, a key part of our mission is revisiting previous recommendations.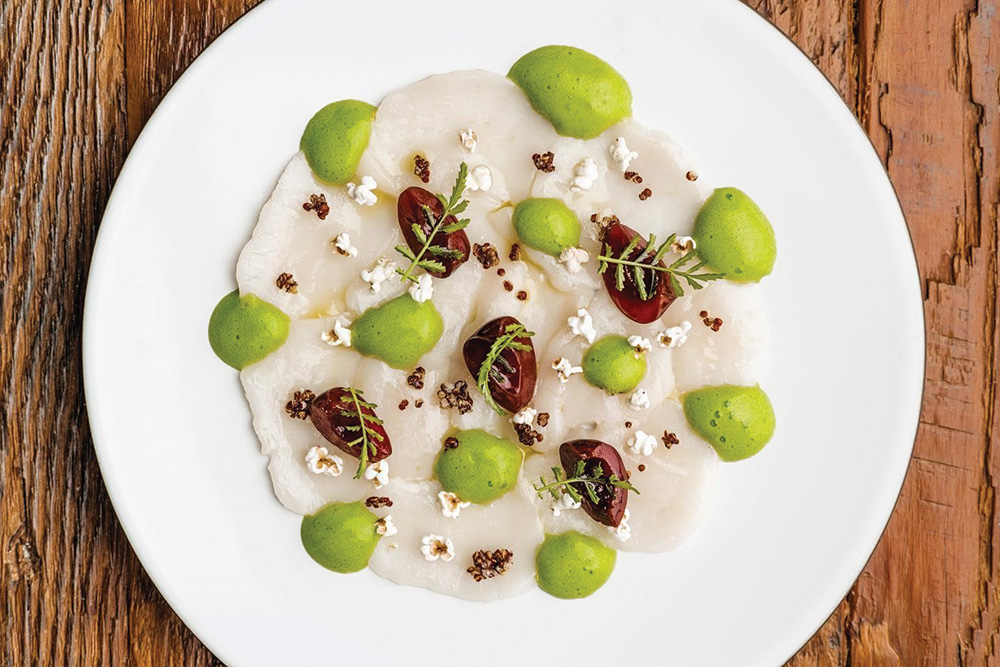 EDITORS' CHOICE
RESTAURANTS OF THE YEAR
Of all the many reasons to travel, we must admit that dining is at the top of our list. Here, our favorite restaurants from last year.
EDITORS' CHOICE
HOTEL RESTAURANTS OF THE YEAR
Hotels once regarded their restaurants as an afterthought. No longer. Here are our top gastronomic highlights from 2022.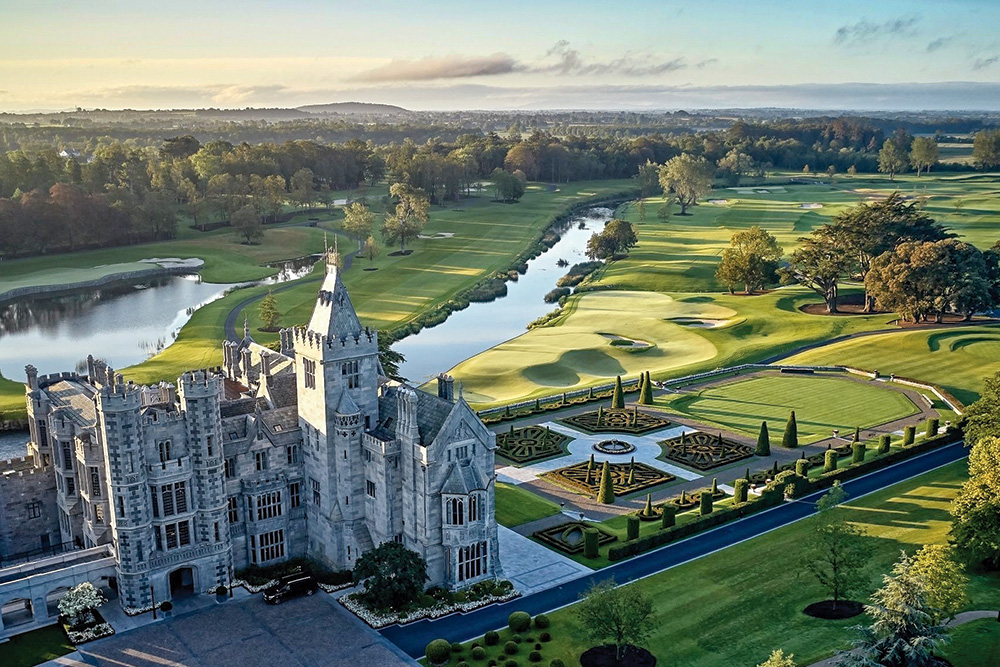 EDITORS' CHOICE
BEST IN CLASS
Certain hotels that we visit over the course of the year deserve special recognition for excelling in one particular aspect of note.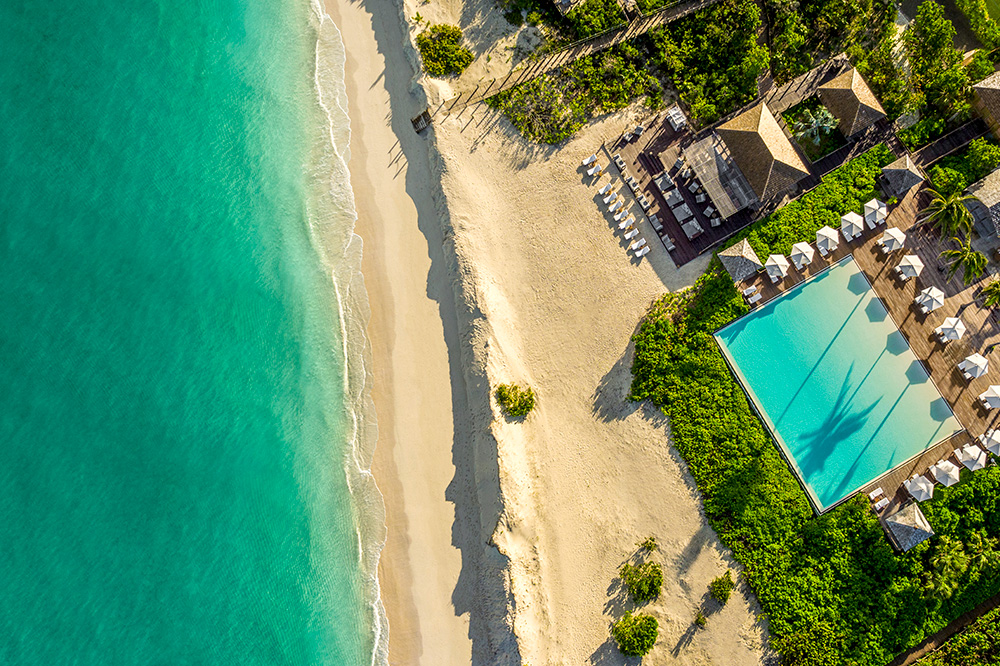 EDITORS' CHOICE
BEST AMENITIES
A single element — a spa, a beach, a particular service — can elevate a hotel from excellent to unforgettable.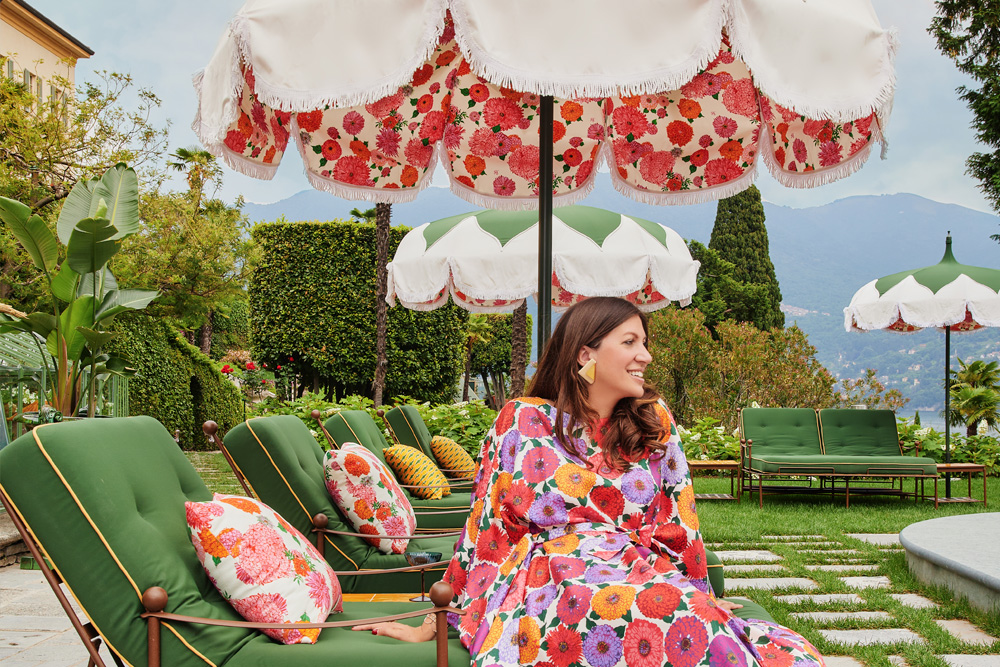 EDITORS' CHOICE
HOSPITALITY AWARDS
Over the course of 2022, we were reminded time and time again that the most important part of a travel experience is the people.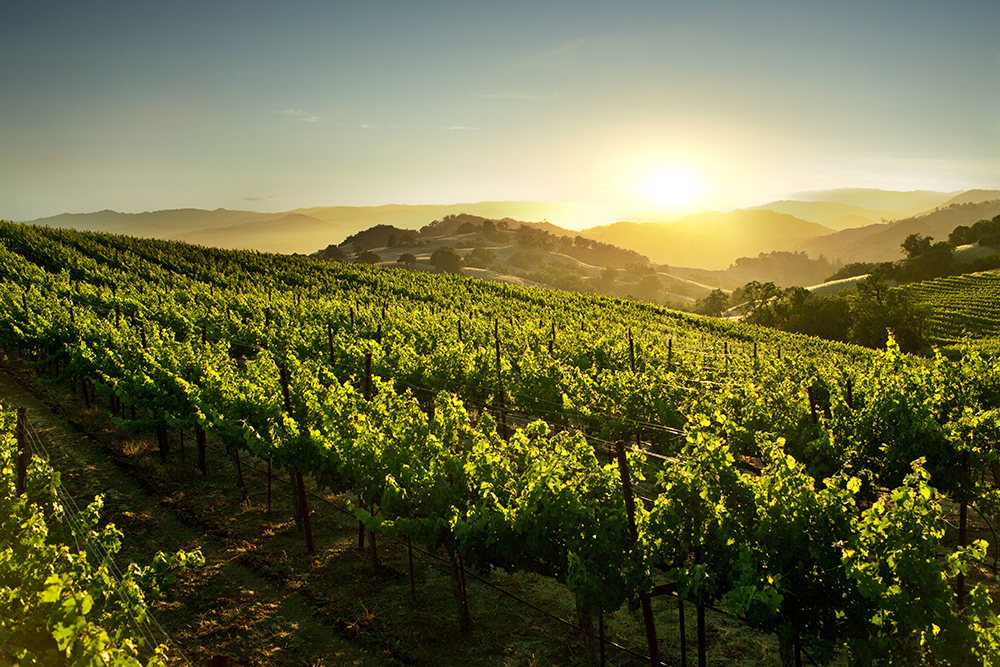 EDITORS' CHOICE
MEMORABLE TASTINGS
Wine-tasting ranks among our favorite activities when we travel.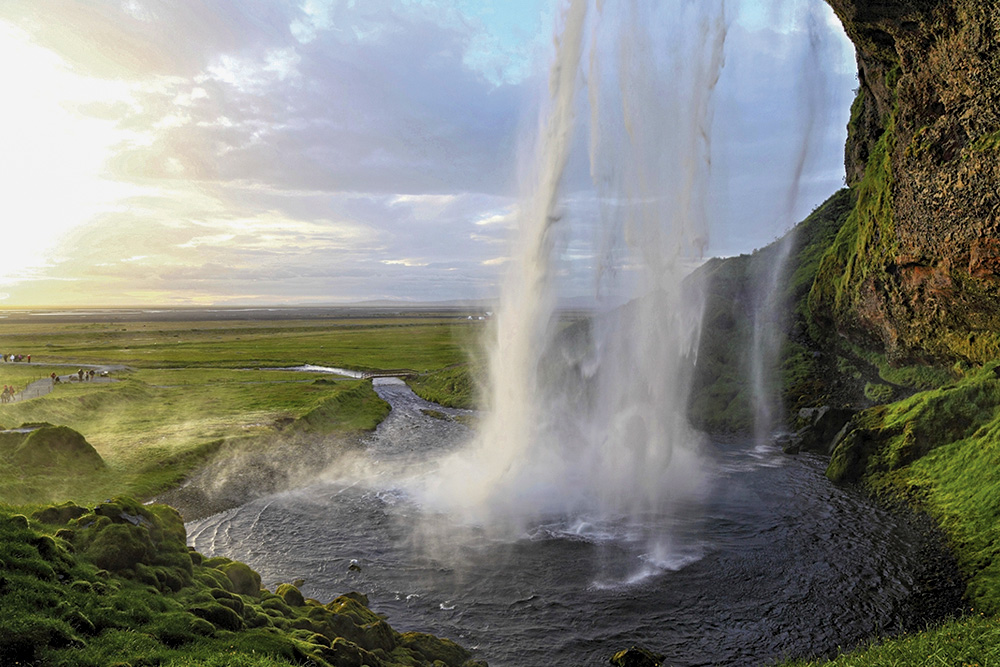 EDITORS' CHOICE
UNFORGETTABLE MEMORIES
A stockpile of indelible memories that continue to bring pleasure long after the trip.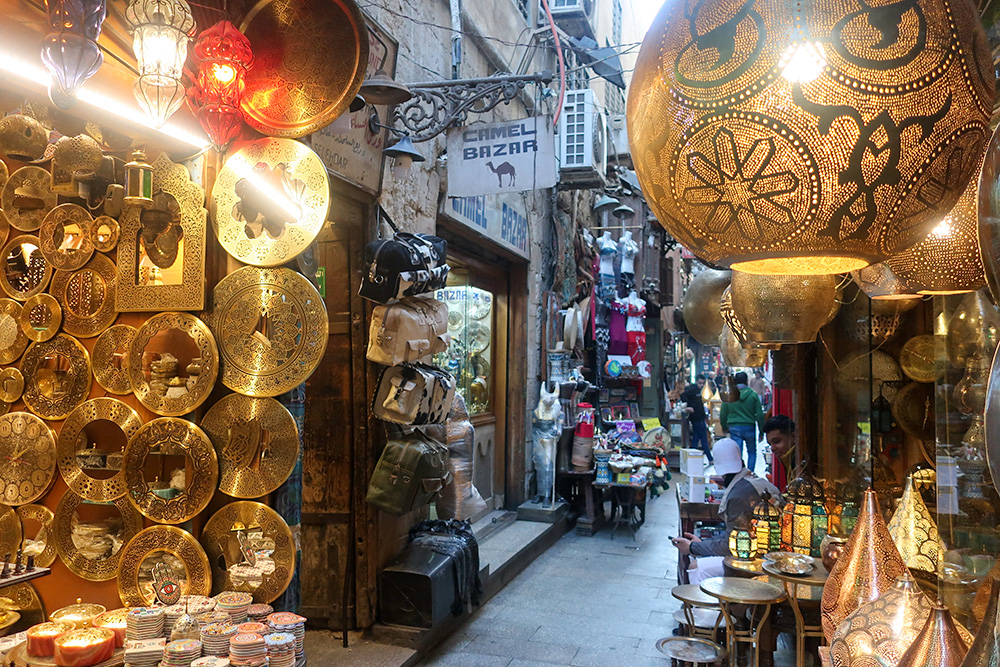 EDITORS' CHOICE
DISAPPOINTMENTS OF THE YEAR
Sometimes, no amount of due diligence can prepare you for the reality of an experience.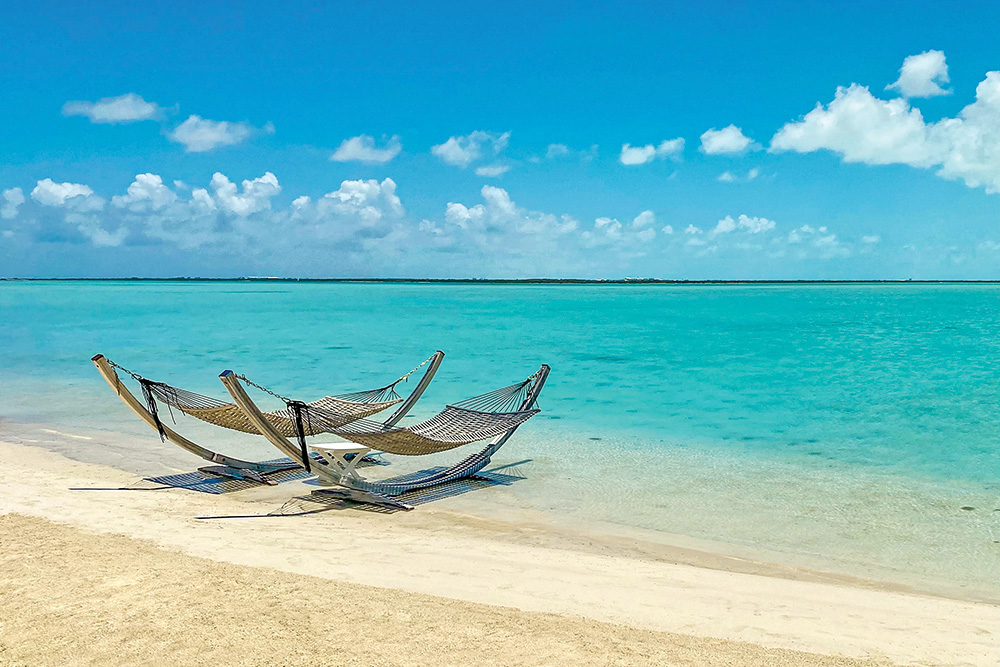 EDITORS' CHOICE
EDITOR PHOTOS OF THE YEAR
Our design team chooses their favorite photos taken by editors last year.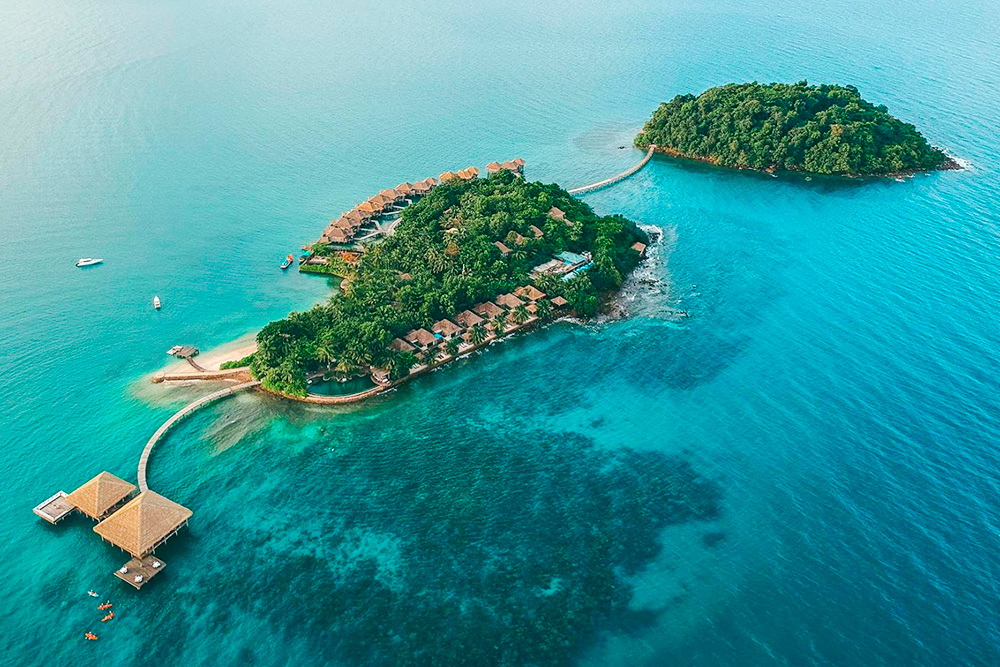 EDITORS' CHOICE
PREVIOUS HIDEAWAYS OF THE YEAR
Our past Hideaways of the Year remain as enticing as ever, and we would return to any of them given the slightest excuse.