1
Unbiased Advice
Reviews and recommendations of hotels, restaurants and travel destinations in the monthly Hideaway Report newsletter and The Andrew Harper Collection guidebooks, plus access to AndrewHarper.com with itineraries, additional travel articles and information on all our recommended hotels and destinations.
2
Personal Travel Planning
Full-service trip-planning from Andrew Harper's travel office, when you book with us, creating every imaginable trip for every possible occasion, serving members since 2003.
3
Hotel Benefits
Exclusive amenities and VIP status for Andrew Harper members at over 1,600 luxury hotels worldwide, including each property within popular brands like Aman, Four Seasons, The Peninsula, Rosewood, Belmond and others.
4
Perks Around the World
Additional benefits at resorts, spas, villas, ocean and river cruises, small group and private tours, safaris, commercial and private air, train journeys, private islands and much more.
5
Private Auctions & Special Offers
Members-only access to weekly auctions and packages at our favorite hotels, and ongoing special offers throughout the year from travel partners around the world.
6
Wine Concierge
Dedicated wine concierge providing curated recommendations, tasting notes and members-only pricing on rare wines through our weekly e-newsletter.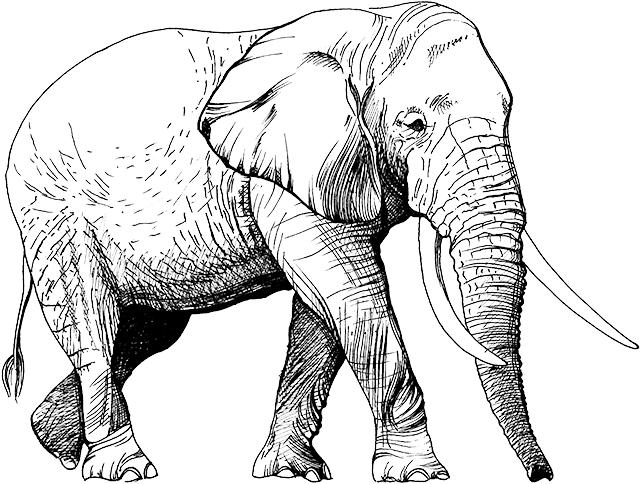 Plan your next trip to enjoy all of the benefits of your Andrew Harper membership!

Call the travel office:
1-800-375-4685 (8:30 a.m. to 5:30 p.m. CT, Monday through Friday)
Email the travel office:
reservations@andrewharper.com
What Andrew Harper members are saying
You have been a tremendous resource for us in finding unique hotels, tuning us into the most appropriate rooms and saving us a pretty penny. The savings and service so far exceed the cost of the dues, that I feel lucky to be a member."
— MEMBER SINCE 2008
I grew up with my parents receiving and religiously using The Hideaway Report to plan vacations (they still do), and my wife and I happily continue this tradition. I'm still telling friends about the mind-blowing meal at Ristorante Barchetta in Bellagio/Lake Como last year, thanks to Andrew Harper!"
— MEMBER SINCE 2011